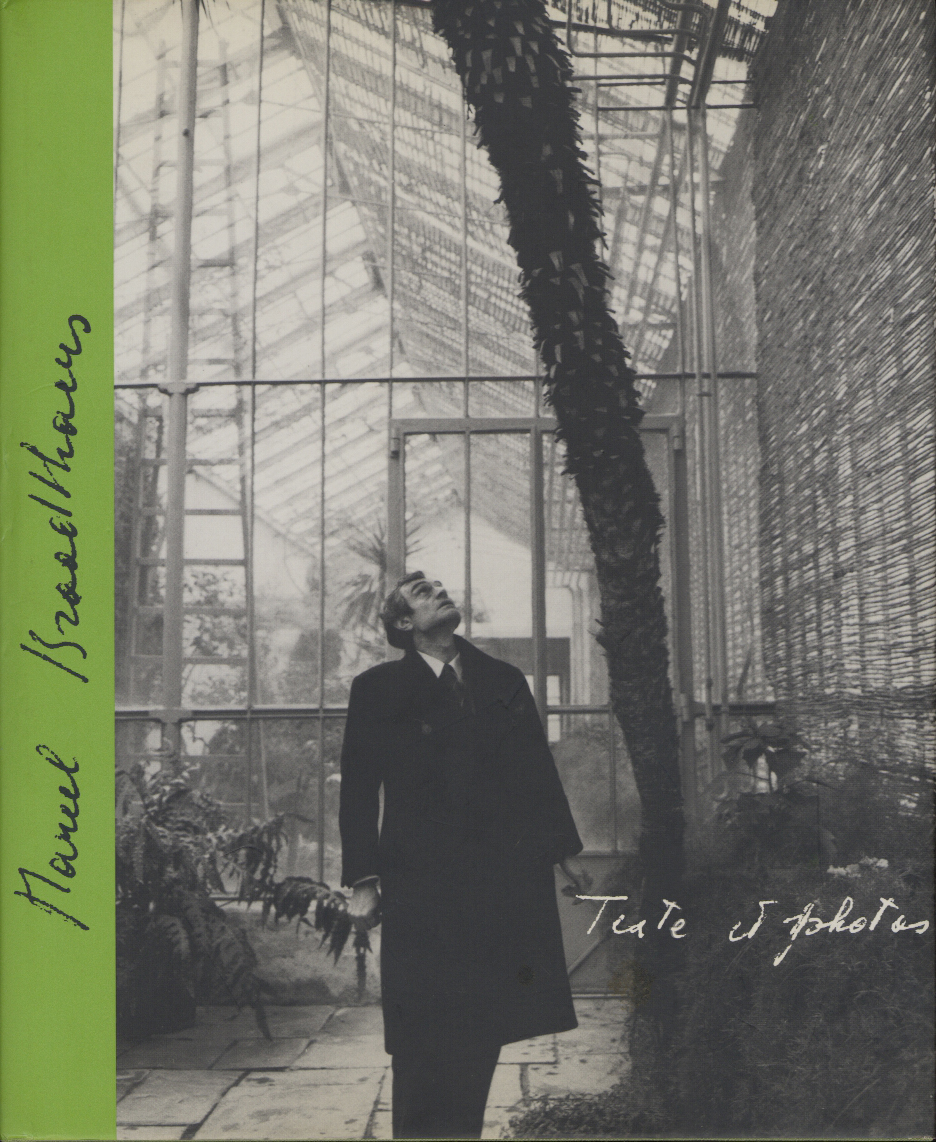 Texte et photos
350 pages of images by and of Broodthaers dating from his salad days as a poet, critic, and day laborer on the Atomium to his last days. A rewarding mix of snapshots, visual literacy, and amateur cultural anthropology.
Köln: Die Photographische Sammlung/SK Stiftung Kultur and La Foundation Broodthaers.
Illustrated. German and French.