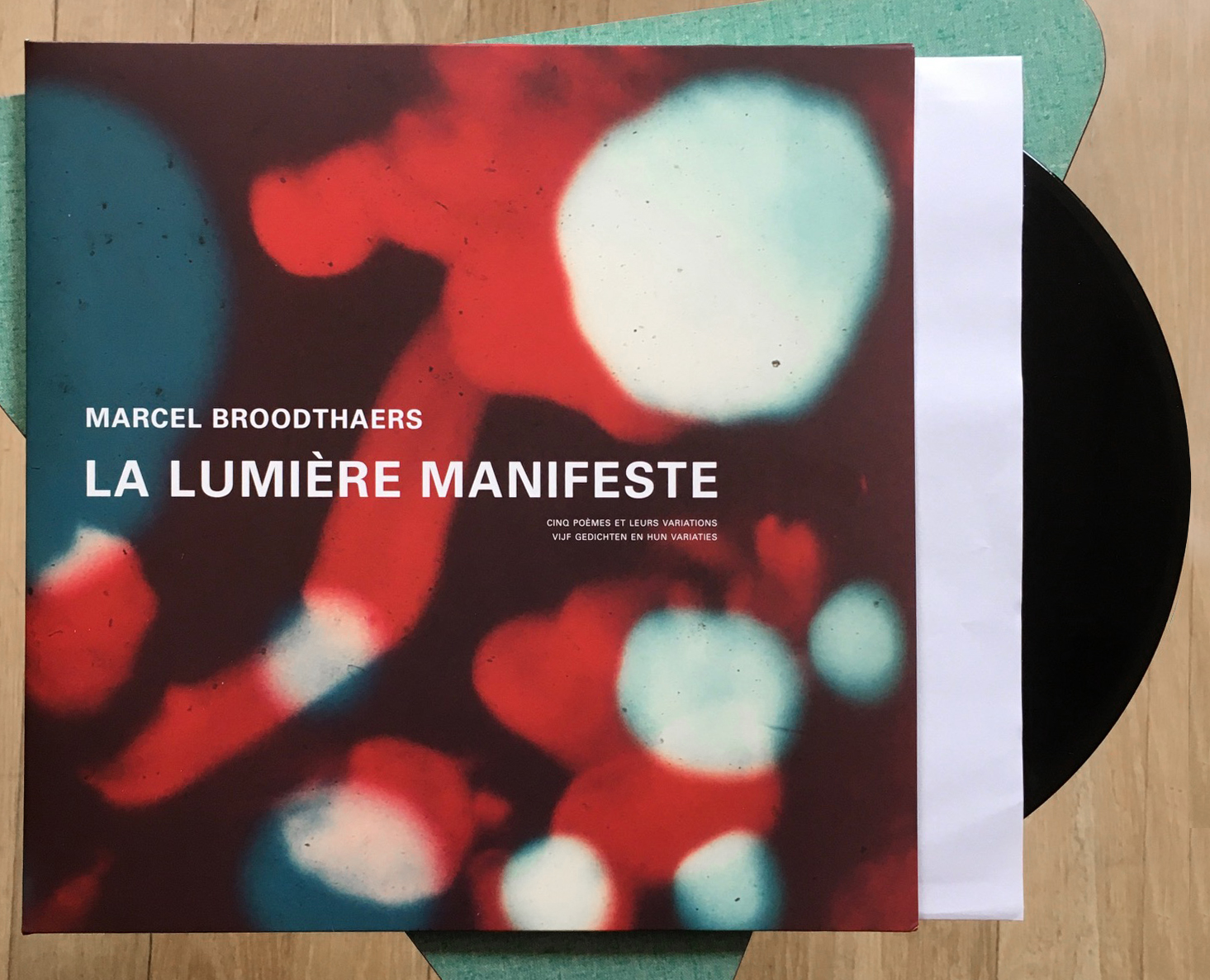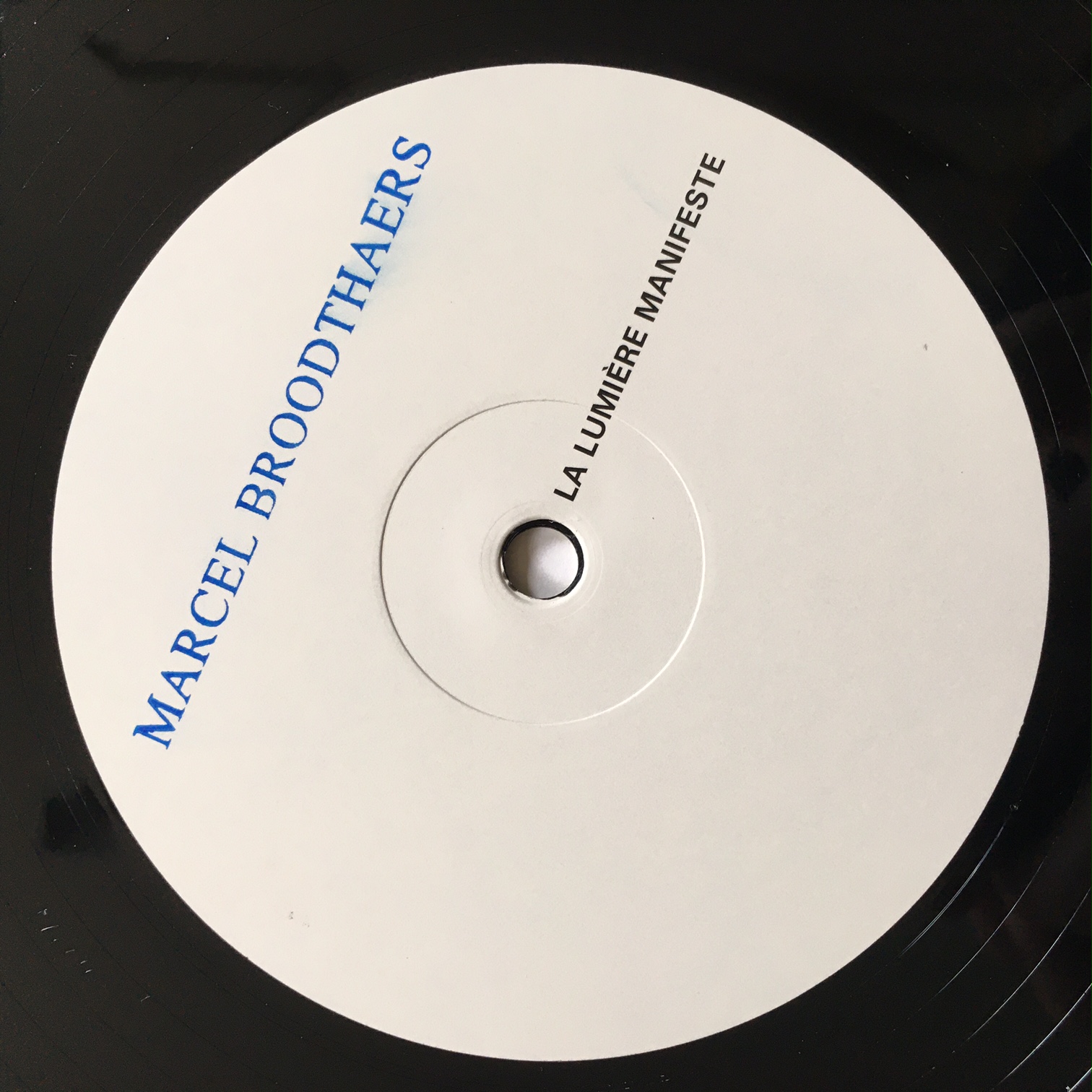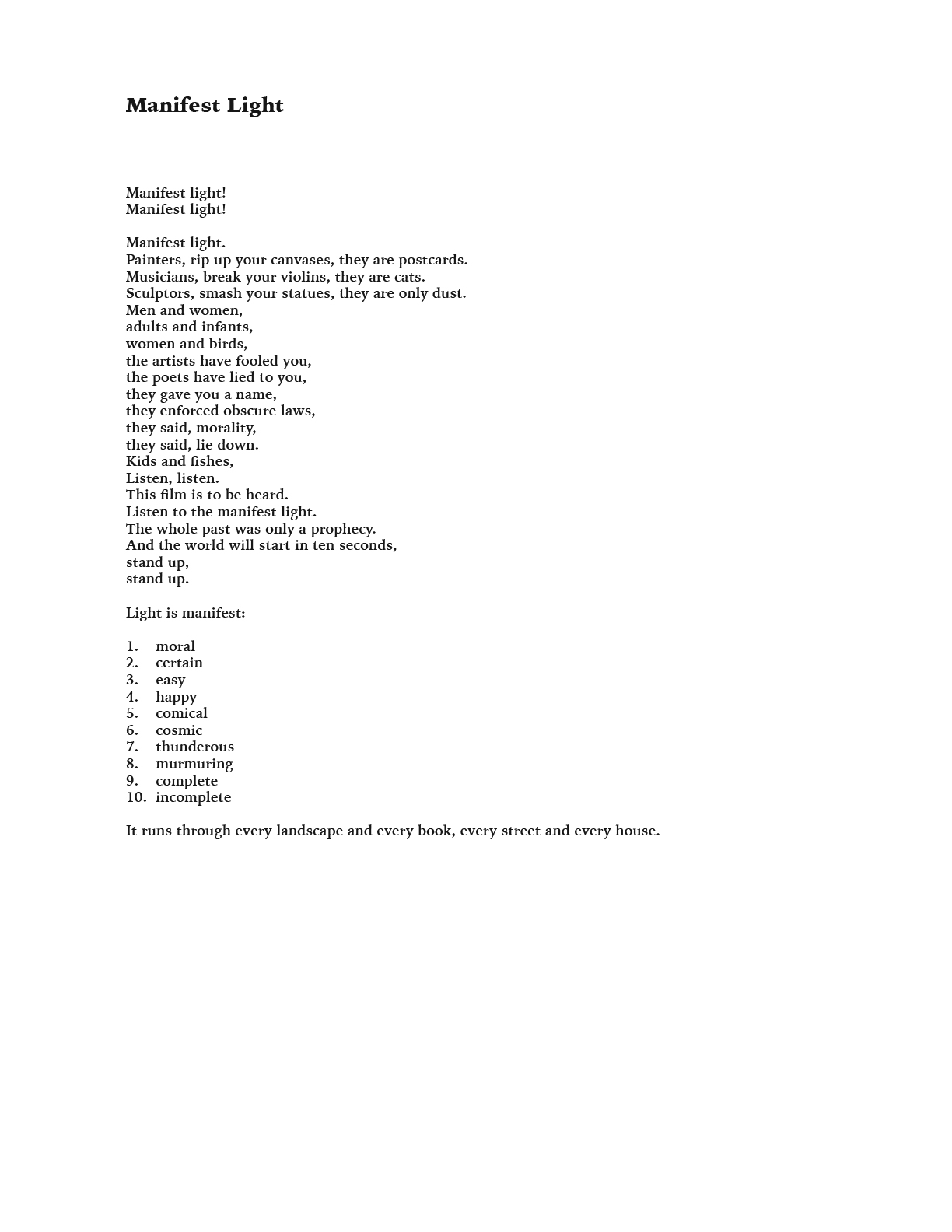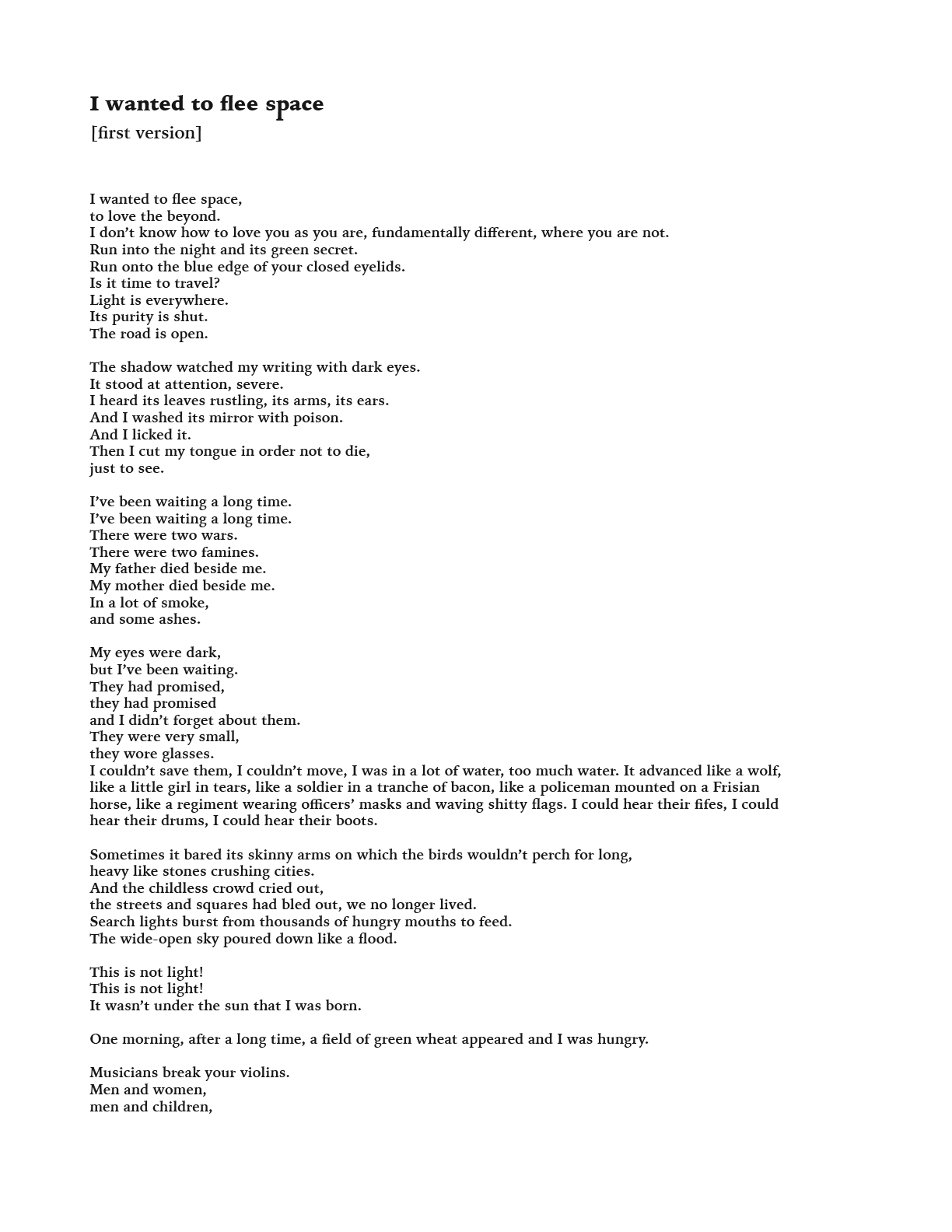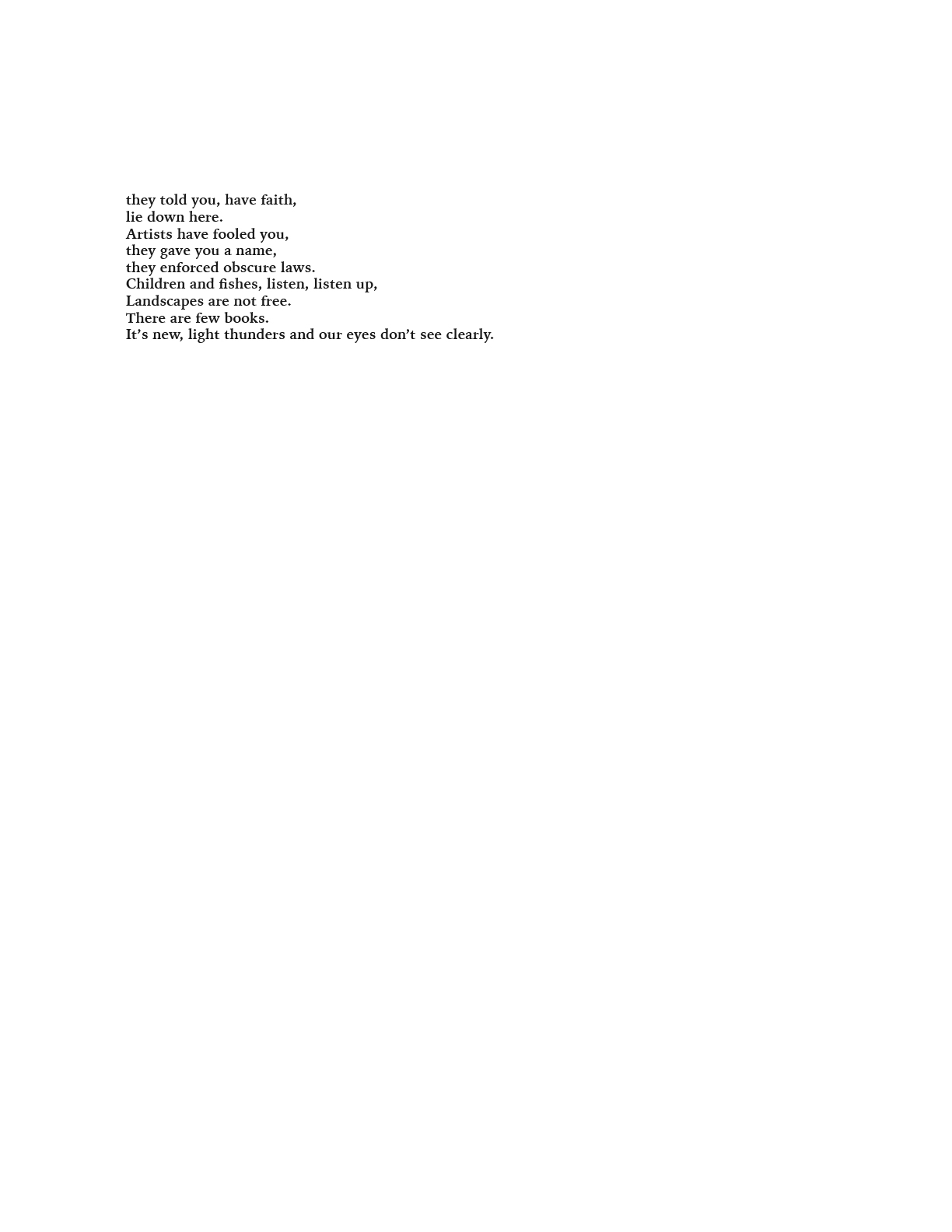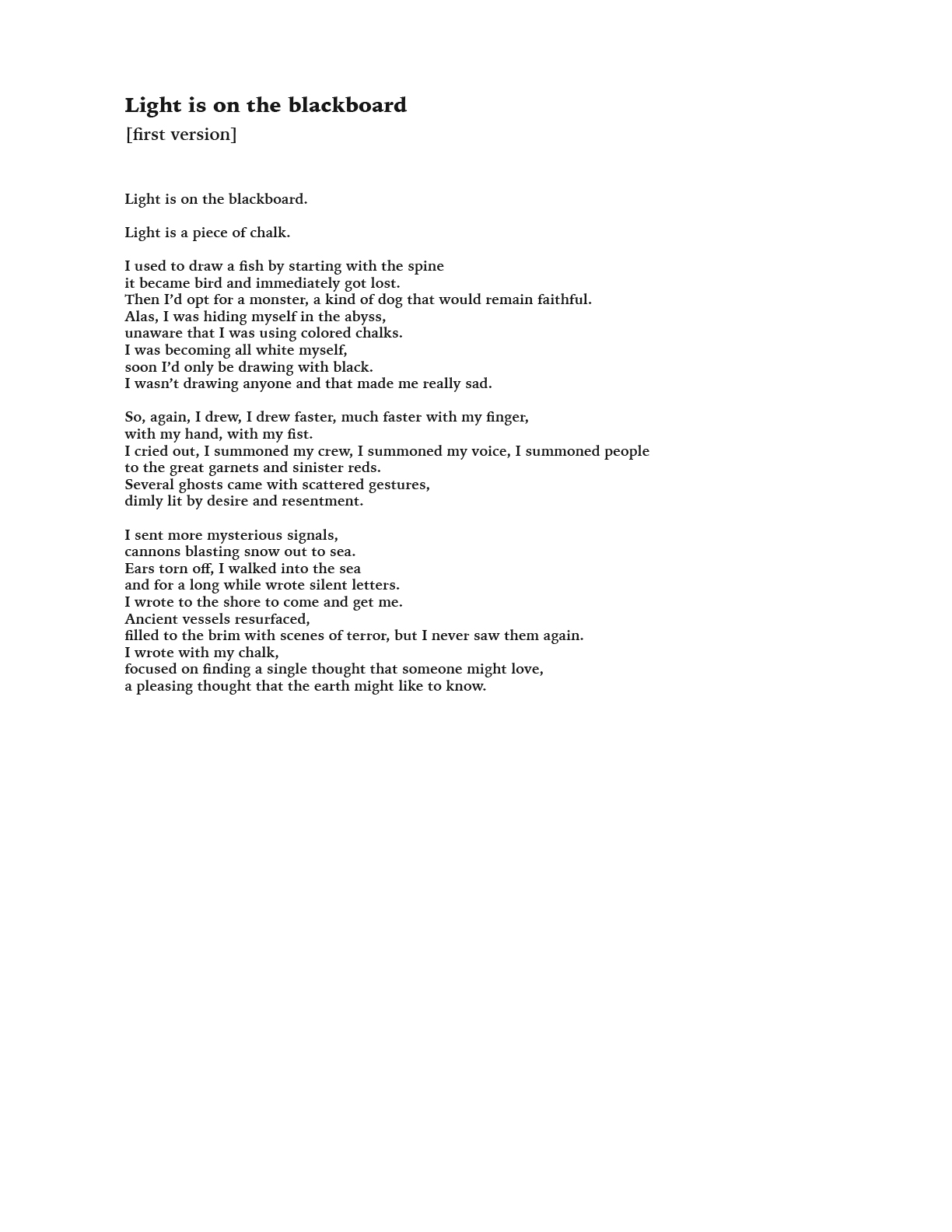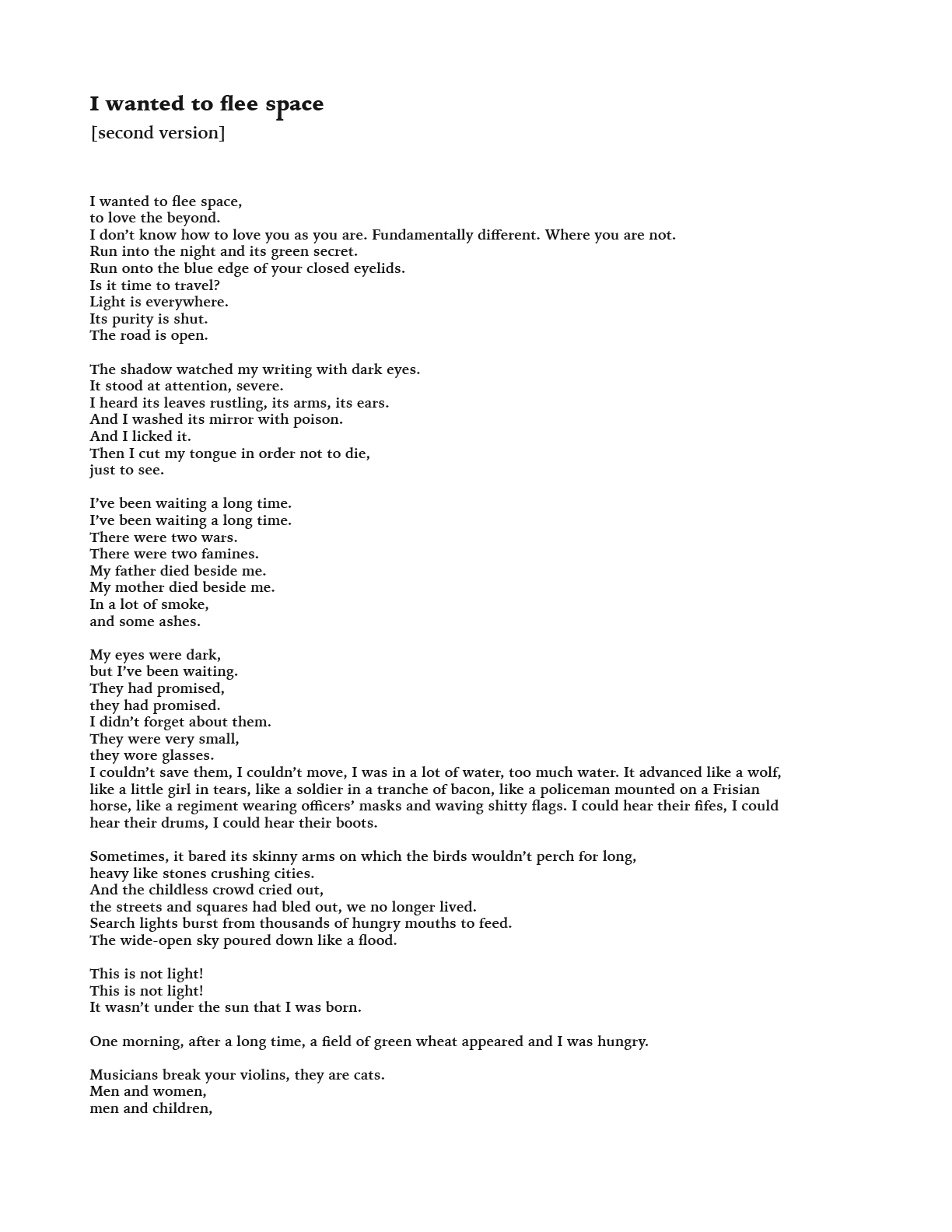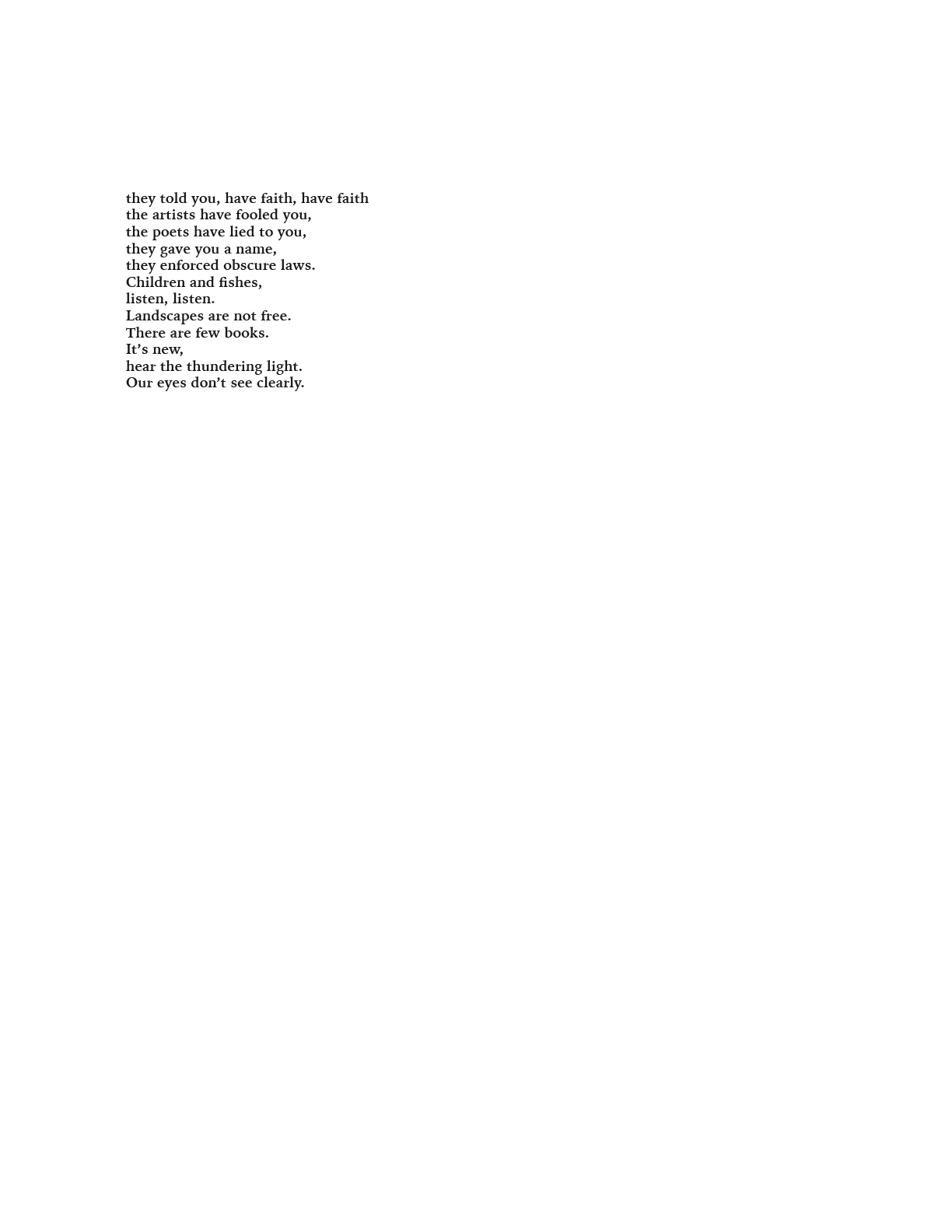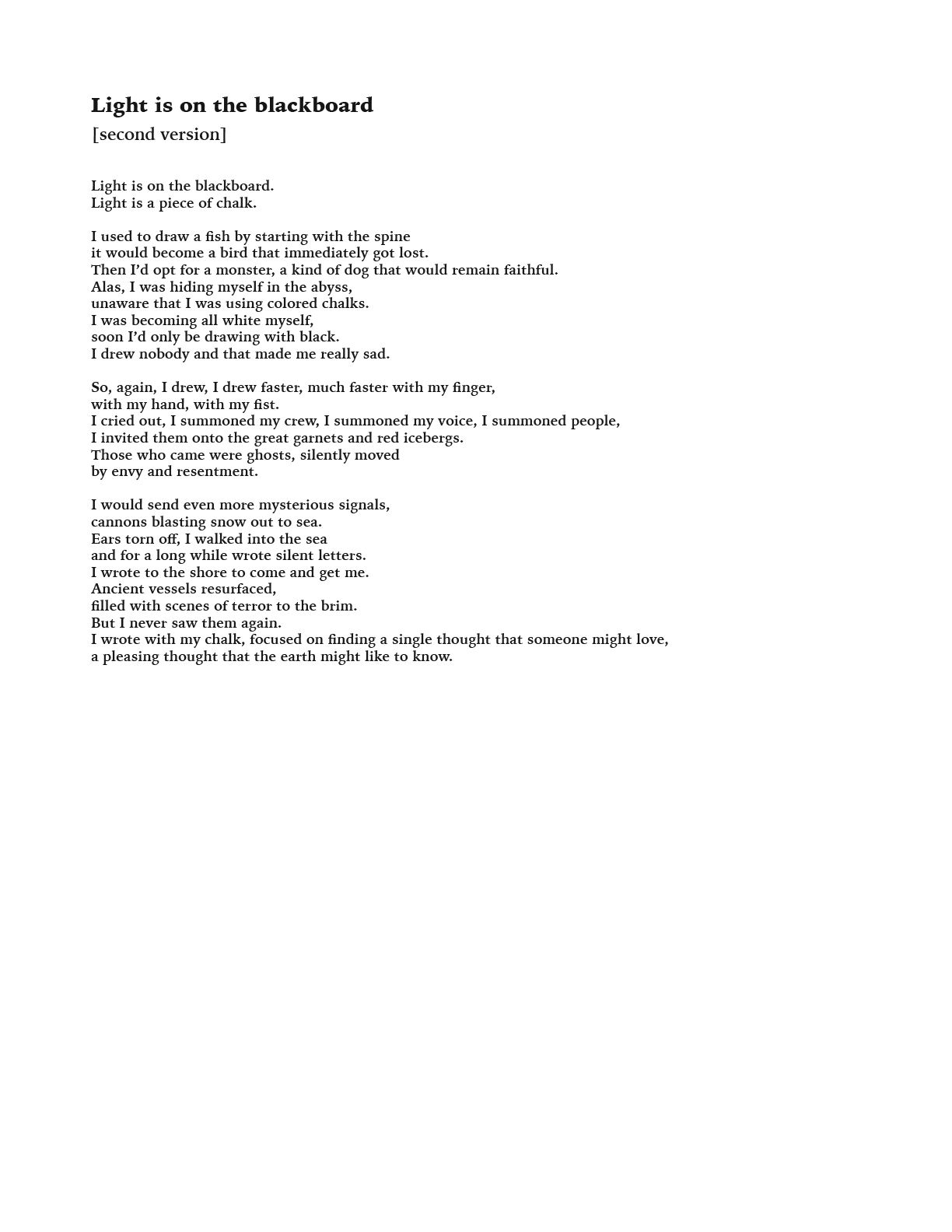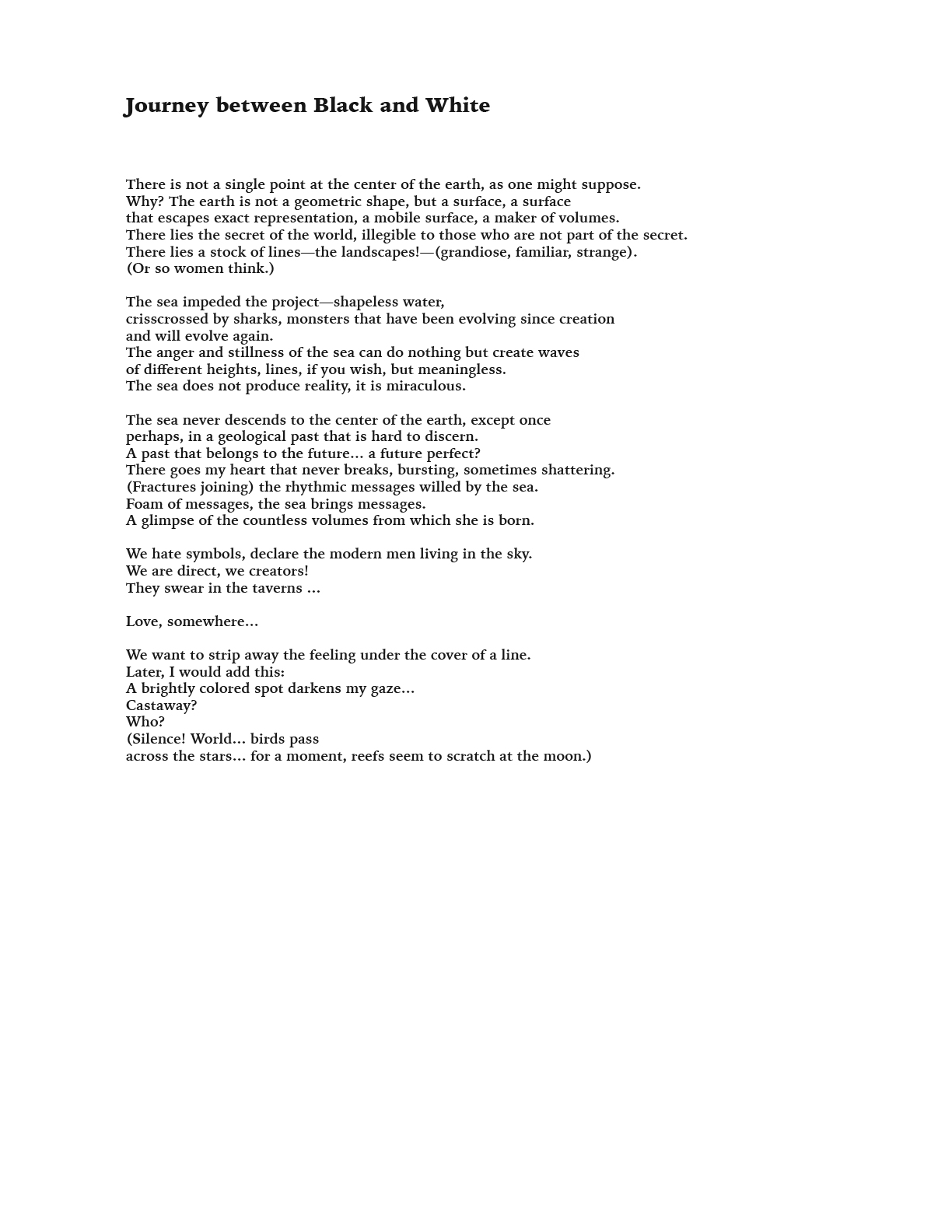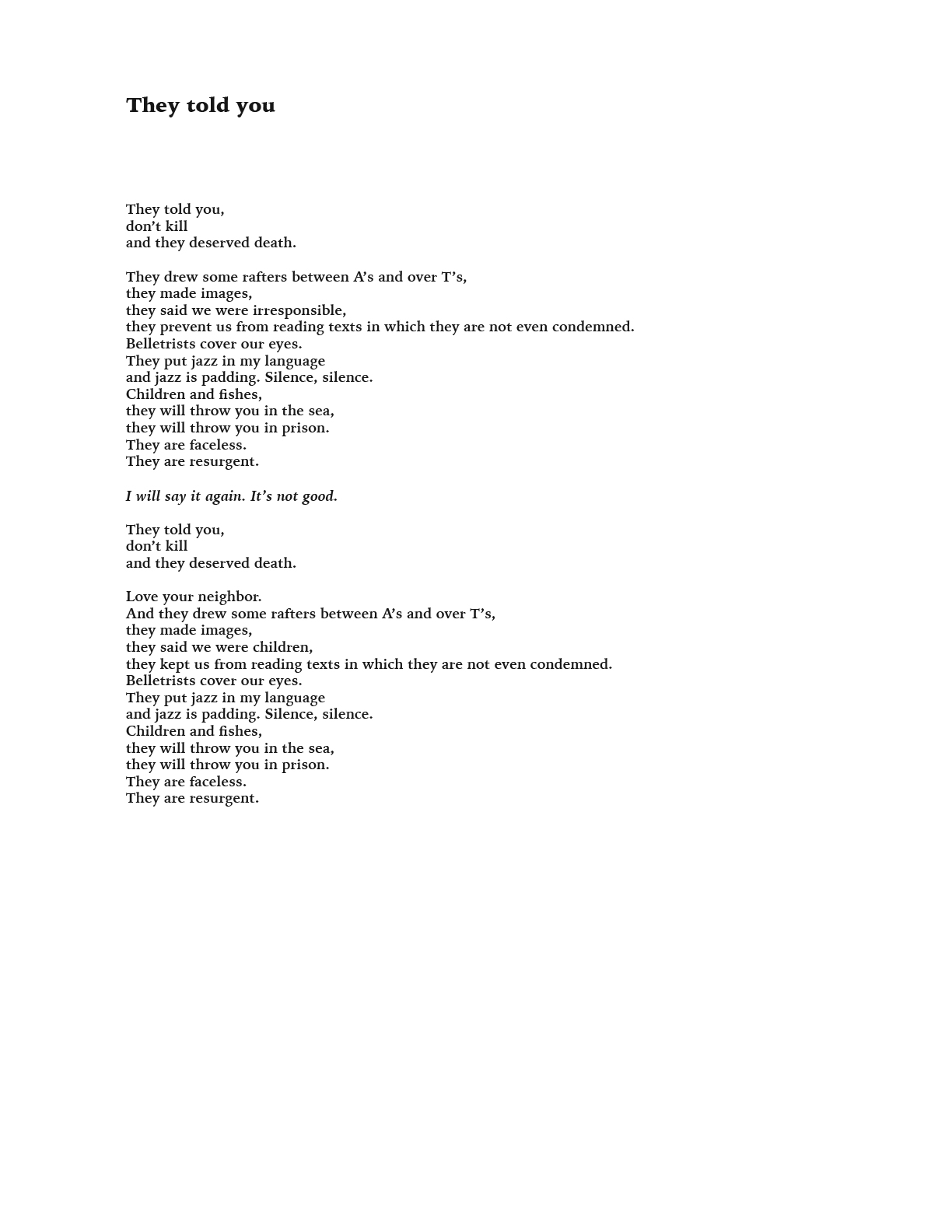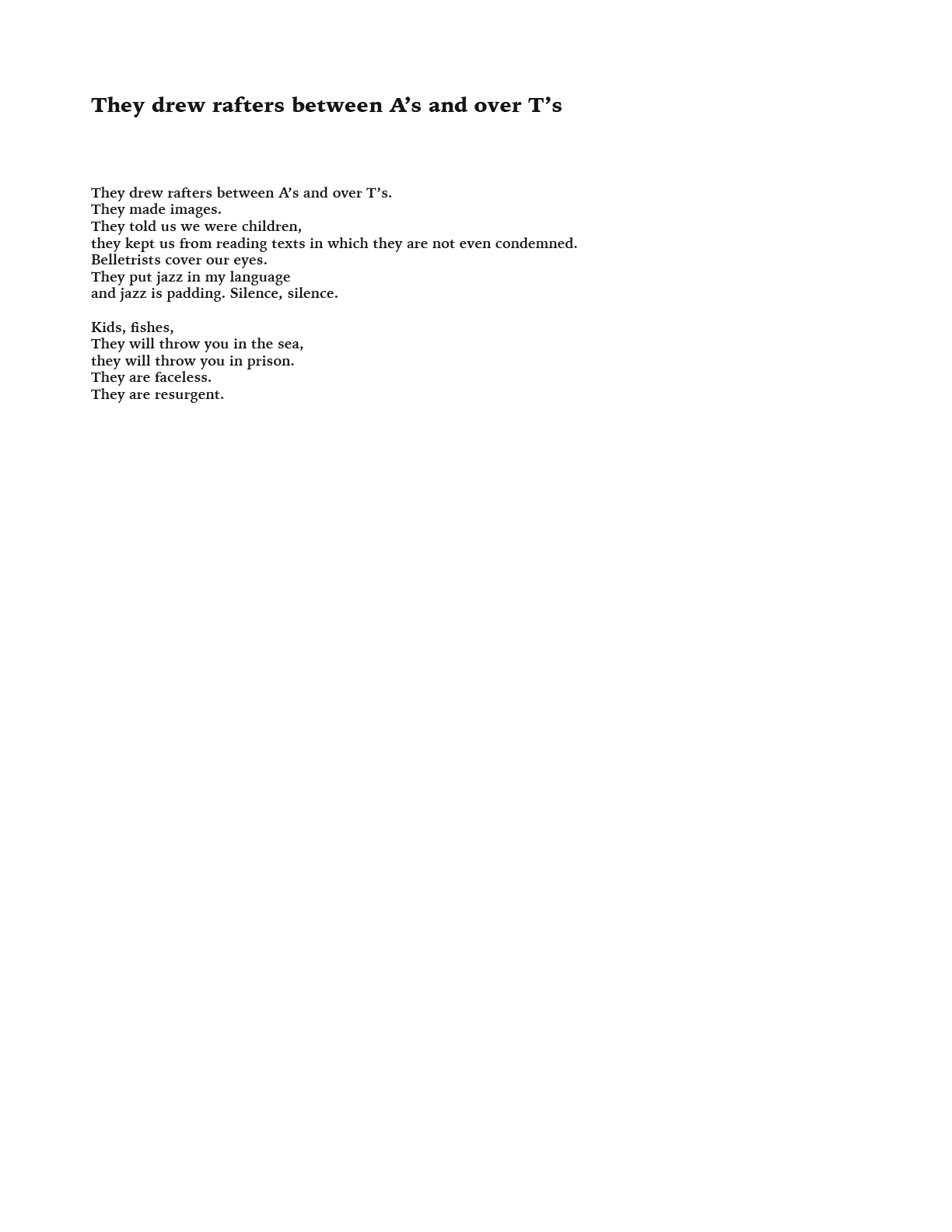 Raf Wollaert
Raf Wollaert is a Doctoral Fellow at the University of Antwerp, where he researches Marcel Broodthaers' use of film and media. Two years ago, when fourteen reel-to-reel tapes of Broodthaers reading some of his poetry were unearthed, Wollaert availed himself with the goal of giving the material the treatment it deserved.

Wollaert worked with Lotte Beckwé, Saskia Gevaert, Maria Gilissen, the MuKHA Antwerp, and Ivo Van Vaerenbergh (the tapes' private collector) to remaster them into a vinyl record titled La Lumière Manifeste. The album is replete with scholarly liner notes by Beckwé, Gilissen, and Wollaert as well as a complete booklet, in French, of the poems.

We append here English versions of the poems worked out by Wollaert with input from French curator and critic François Piron and Broodthaers Society director Joe Scanlan.
Marcel Broodthaers: La Lumière Manifeste
, 1962/2022
Offset ink on board, offset in on paper, vinyl
12 3/8 x 12 3/8 x 5/16 inch gatefold
31.4 x 31.4 x 0.8 cm
33 1/3 rpm, 17:28 minutes
French language and French text with English text interleaved
Produced by the M KHA and Ivo Van Vaerenbergh
available for purchase
here