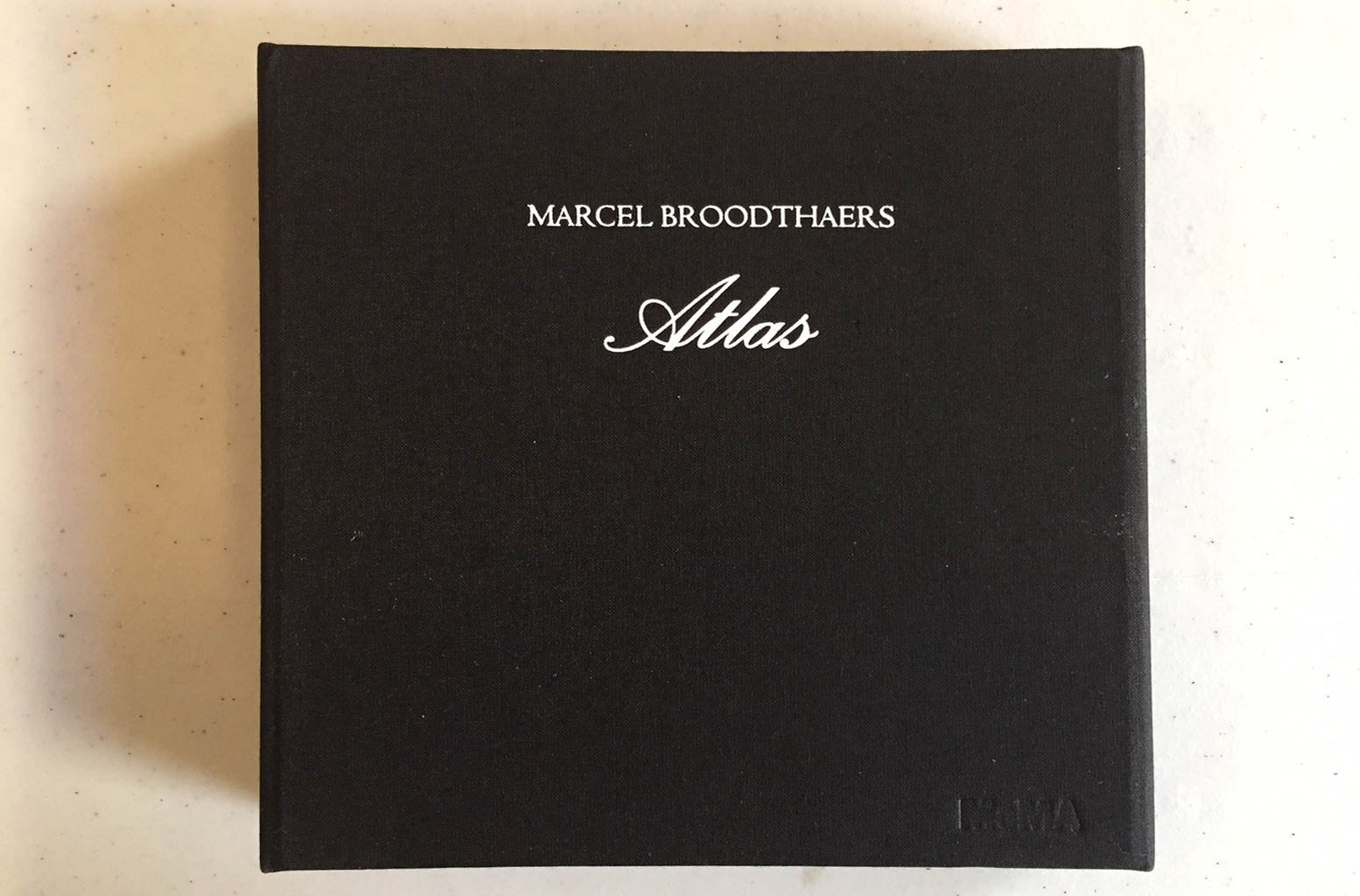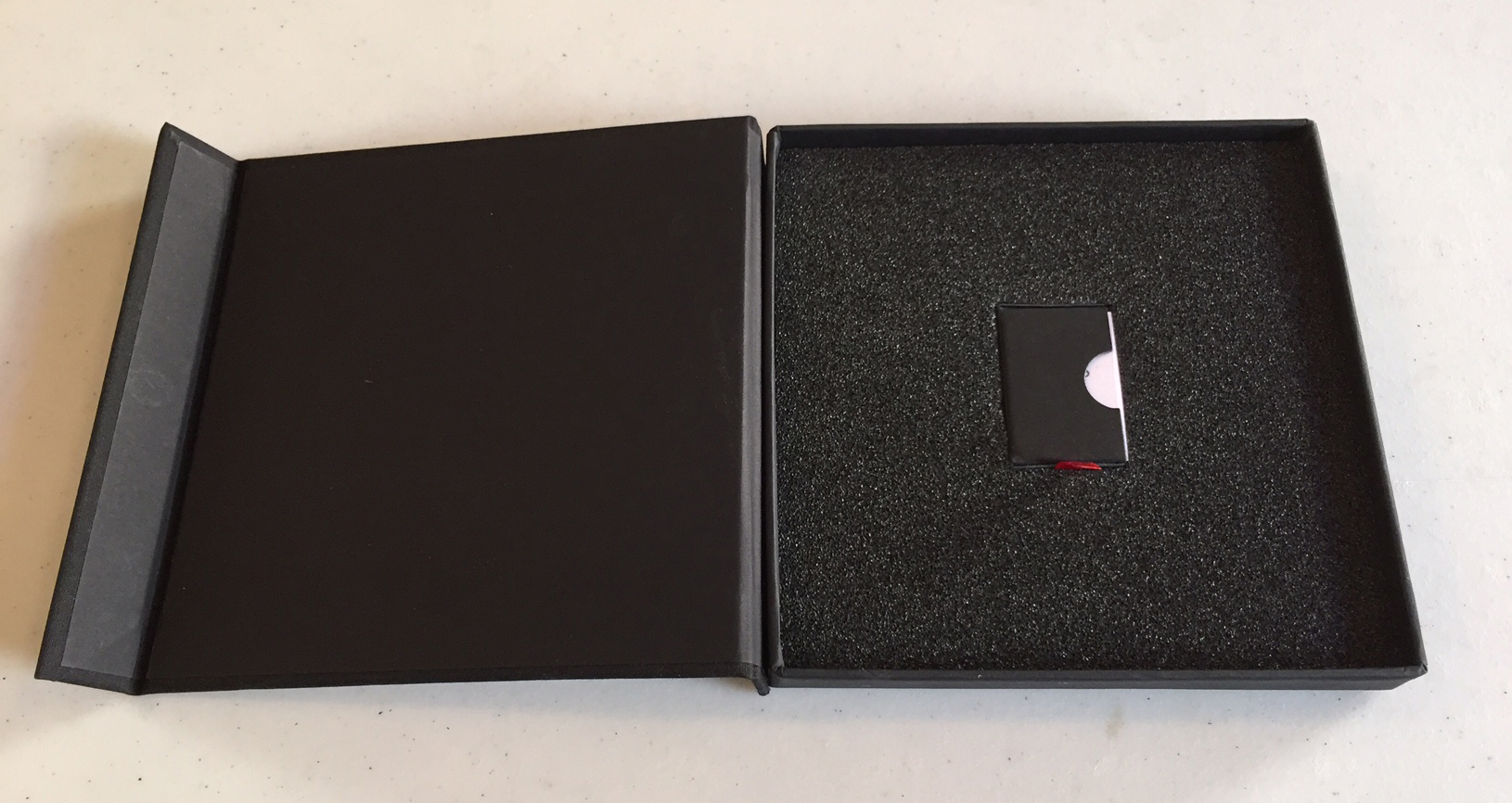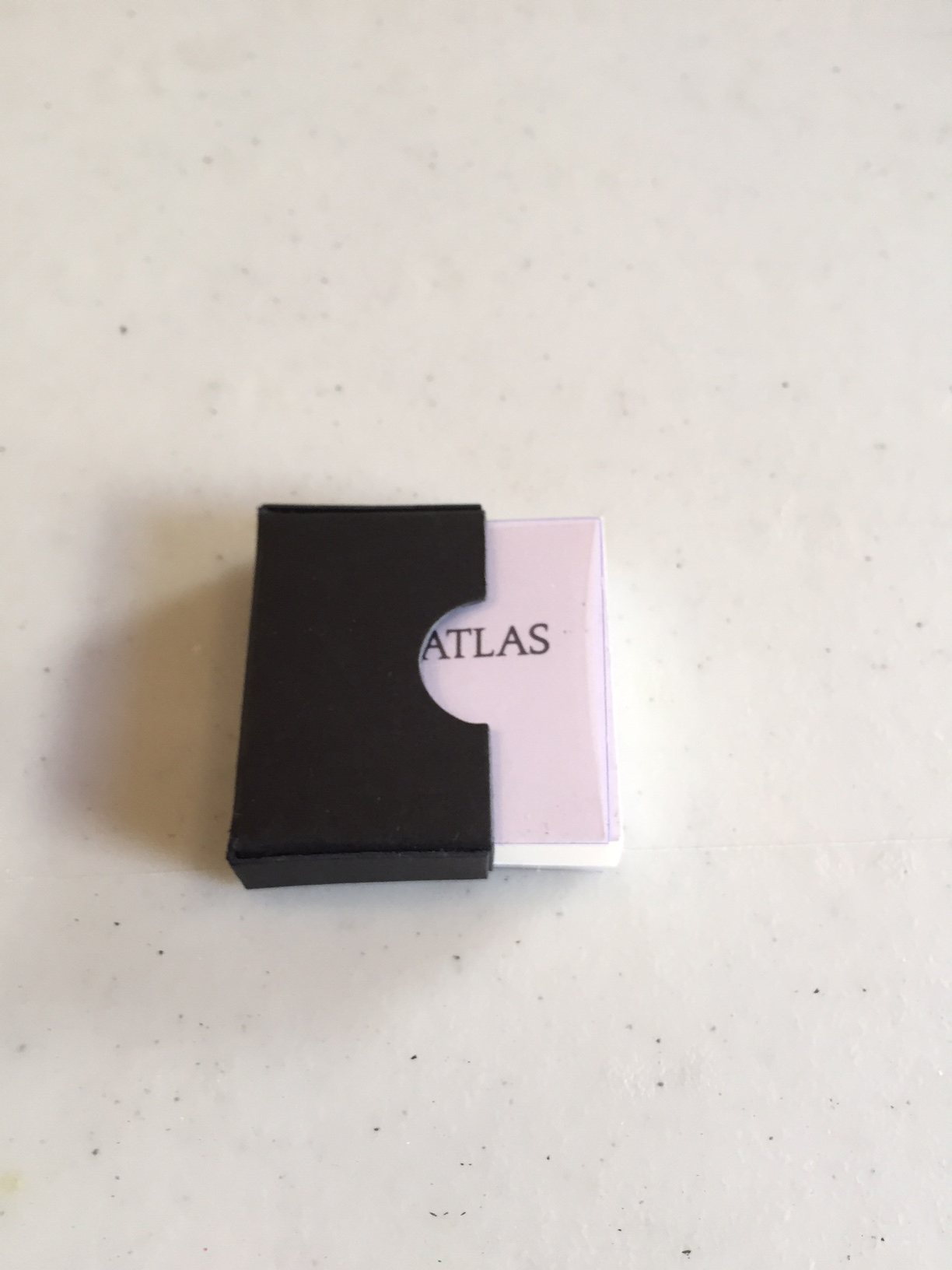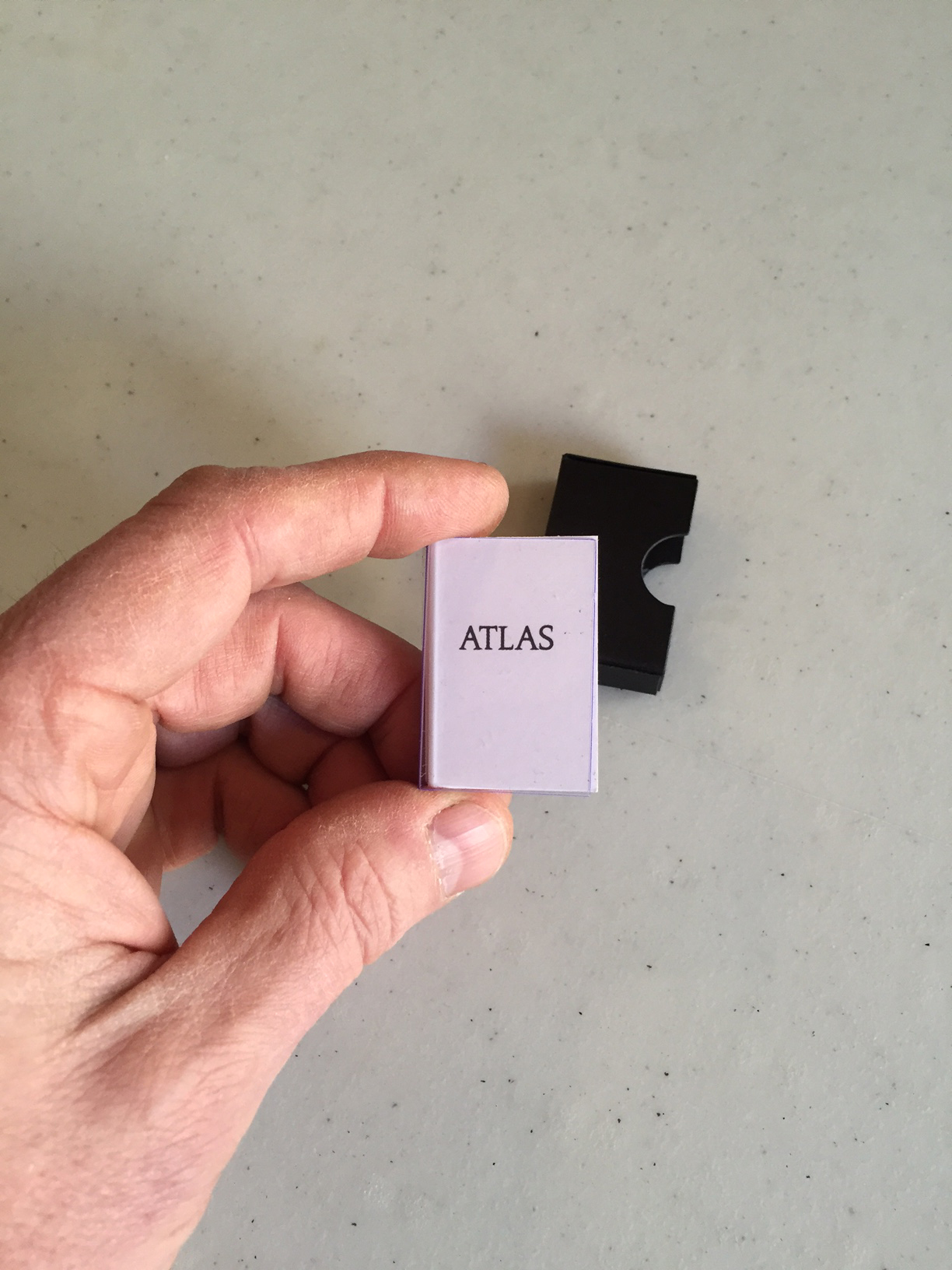 The Conquest of Space
The full title of this subversive volume is THE CONQUEST OF SPACE, Atlas For the Use of Artists and the Military. Measuring just 4 x 3 cm, (1 5/8 x 1 1/8") with a simple black slipcase and clear plastic dust jacket, Atlas is a miniature book made after the model of the fifteenth-century incunable, or a book within a collection of books (incunabula) dating to the earliest examples of mechanical printing.

Beautifully reprinted in an edition of 500 copies by David Platzker at MoMA, in collaboration with The Broodthaers Foundation and Maria Gilissen Broodthaers.